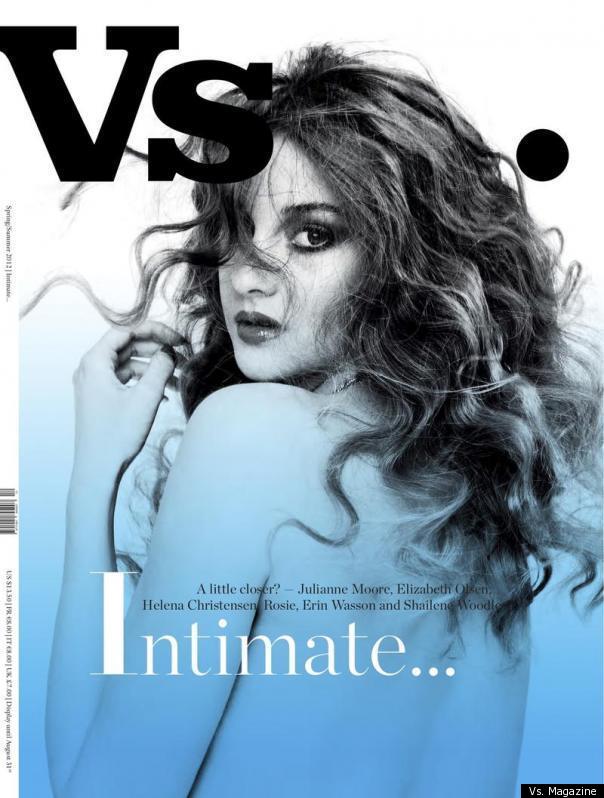 Now we know why George Clooney said he would adopt her!
According to George Clooney, "The Descendants" breakout star Shailene Woodley is well on her way to becoming Hollywood royalty. And what Clooney says, goes. "I want to adopt Shailene [Woodley]," joked Clooney to The Insider. "Because she's 20 and smart, and I figure she has a big career ahead and can support me. So, I'm looking to adopt very successful people." So what's the next logical step for any Clooney-endorsed starlet who's at the tipping point of making it big? Posing nude for a fashion magazine. That's exactly what Woodley did — to an extent — for Vs. magazine's latest issue, on newsstands later this week. The "Secret Life of the American Teenager" actress went topless for the sultry shoot, her back facing the camera.
From HuffPost Celebrity … | PopBytes | Fresh Celebrity Gossip, News, Rumors and Entertainment!